Have a pair of unwearable jeans lying around? Maybe even a button up that no longer fits? Here is the perfect way to give these unwearable cloths new life!
Time: 15 Minutes Cost: $0 Difficulty: Easy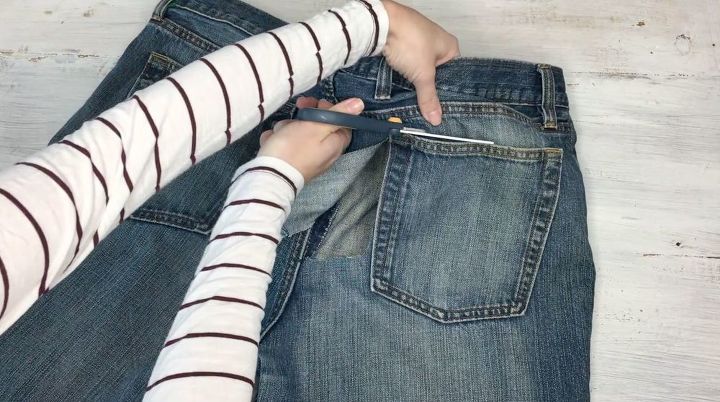 First, I cut the pocket off the back of my jeans. This cut doesn't have to be perfect you can trim it later.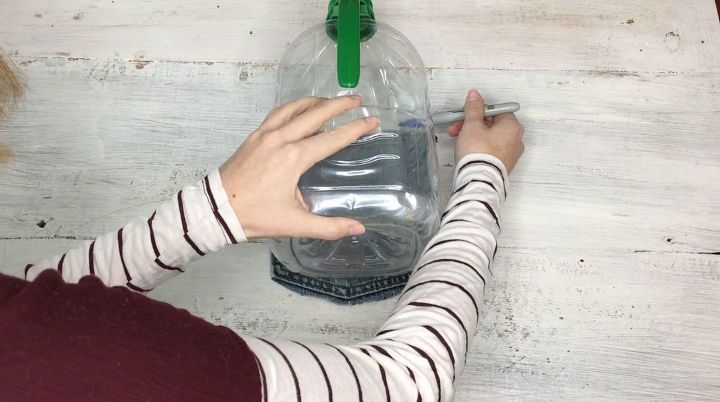 Next, I took an empty drink bottle and marked the size of the pocket with a sharpie.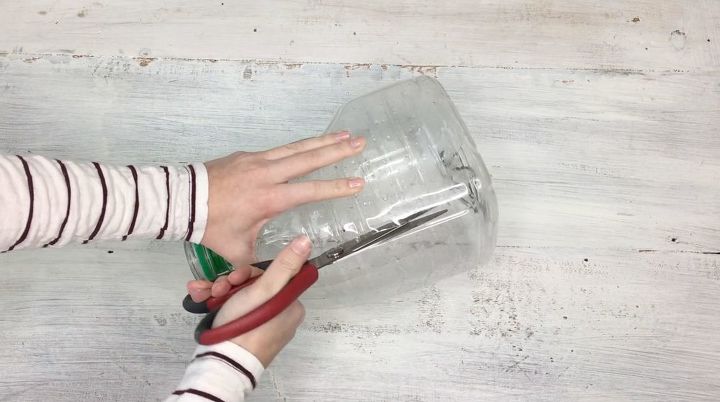 I then cut the marked area out of the bottle and trimmed the sides to make a flat rectangle of plastic.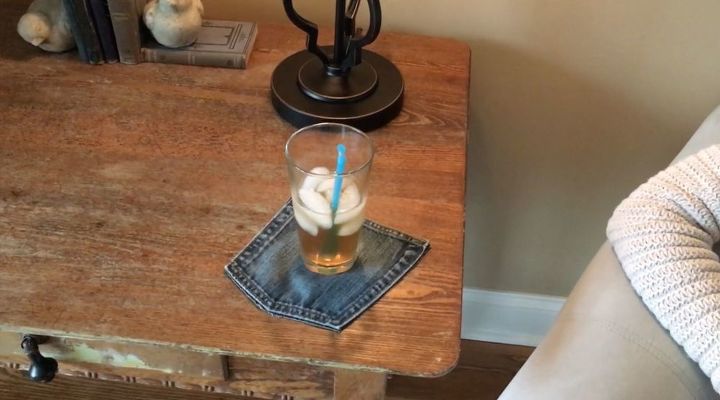 That's all there is to it! Now you have a funky coaster for your home, deck, poolside or anywhere! These are awesome because if a ring is made you can easily take out the plastic and throw the pocket in the wash making it good as new!
Materials used for this project: