Inexpensive and easy dish flowers for your garden!
I would love to have you subscribe to my blog to see my latest posts, projects, recipes, exclusives, and more – Chas' Crazy Creations
Time: 15 Minutes Cost: $2 Difficulty: Easy
Sponsored Sponsored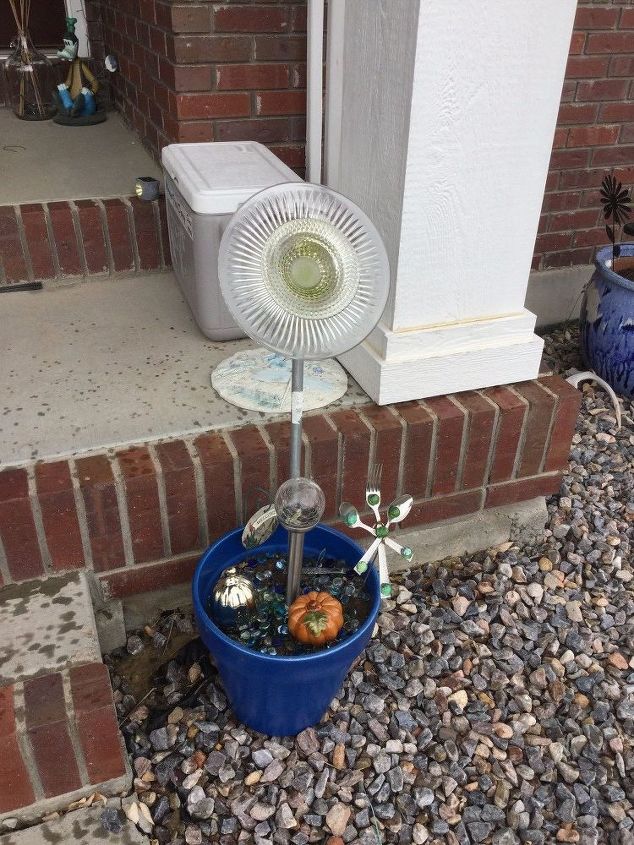 For larger dish flowers, all you need to do is glue your dishes together and let dry.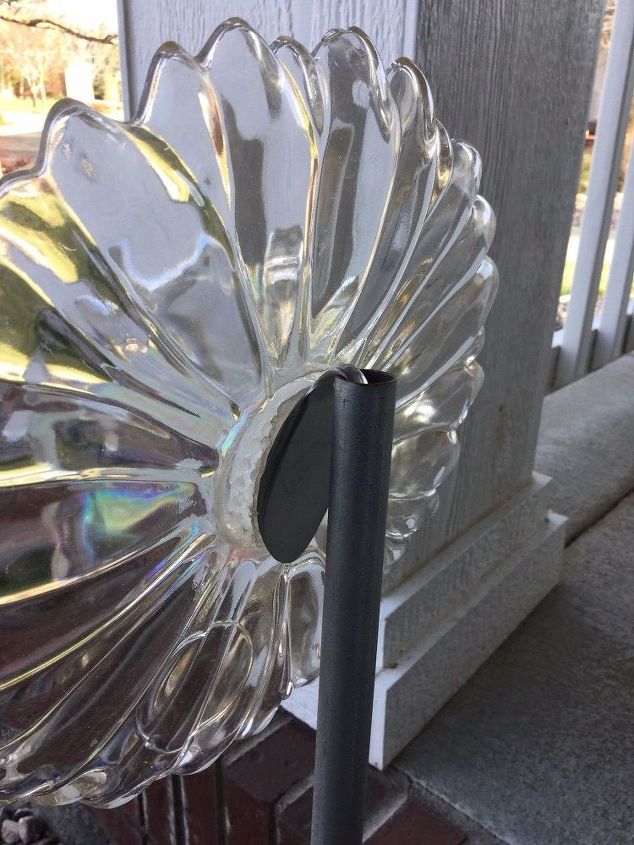 I glued the flat part of the spoon to the dish, and put the bend part of the spoon in a pipe in my flower pot.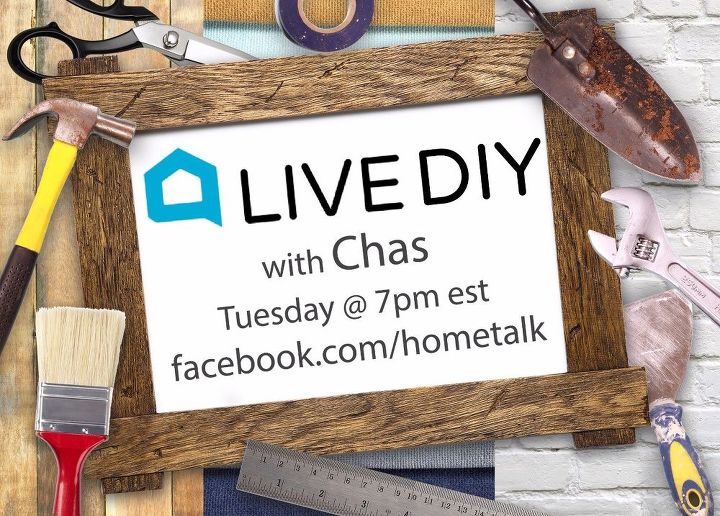 I made this and more things for your garden Live on Hometalk's Facebook page, click here to check it out!
I would love to have you subscribe to my blog to see my latest posts, projects, recipes, exclusives, and more – 
Chas' Crazy Creations
Materials used for this project:
Dishes & candle holders – $1 per dish   (Thrift Store)
Skewers – $1   (Dollar Tree)
Silicone or E6000 – $3   (Walmart)
To see more: http://chascrazycreations.com