Thought of a creative way to build an inexpensive cat scratching post for the cutest cat in the world.
It wasn't too hard to put together so here is what I did, and maybe you can be inspired to make on too! Here are the basic steps. Watch the video at the end to see the whole process.
Time: 3 Hours Cost: $10 Difficulty: Easy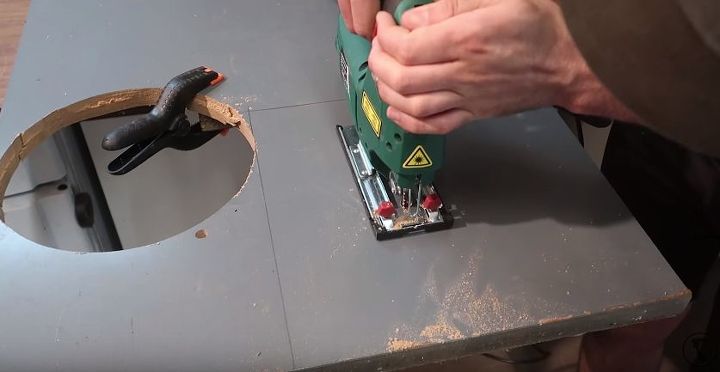 The post has a wood base which I sawed to size. It's a square shape with a small circle in the middle for the hard plastic pipe to be placed in.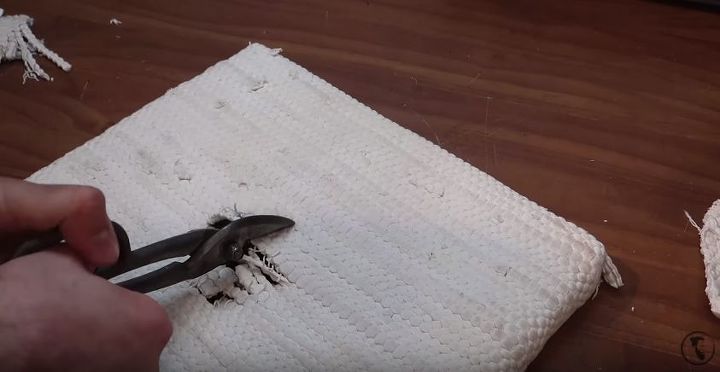 A circle needs to be cut around the rug in the middle where the whole in the wood is. The cardboard post needs to be inserted here.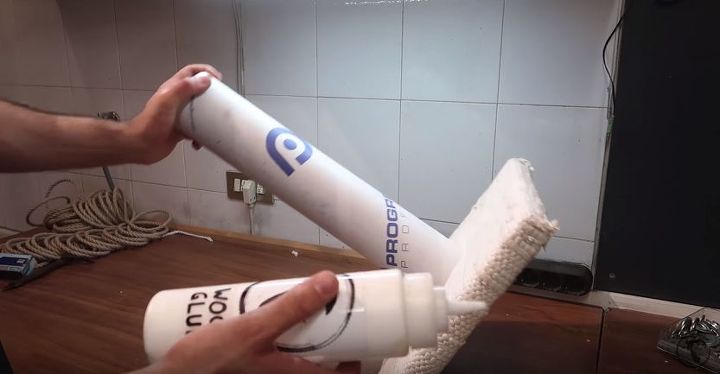 Take out wood glue because we are ready to start wrapping the twine around the post for the scratching.
Please follow my channel http://www.youtube.com/c/BlackBeardPRojects for more projects.
Materials I used for this project:
Rug
Cardboard Tube