On one of my many trips to the car boot sale I picked up this SLR camera. The seller told me it was not working but I thought i could make something from it.
I had seen cameras made into lamps on Pinterest so thought I would have a go at it.
My plan was to replace the lens with a bulb holder. I found a black plastic one online and to my amazement it looked like it would fitted almost perfectly.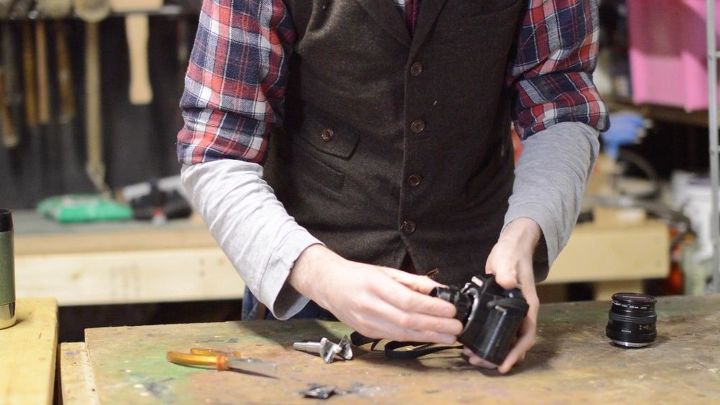 To get the bulb holder to fit in I had to remove the mirror. As the camera was already broken I could just brake the components out.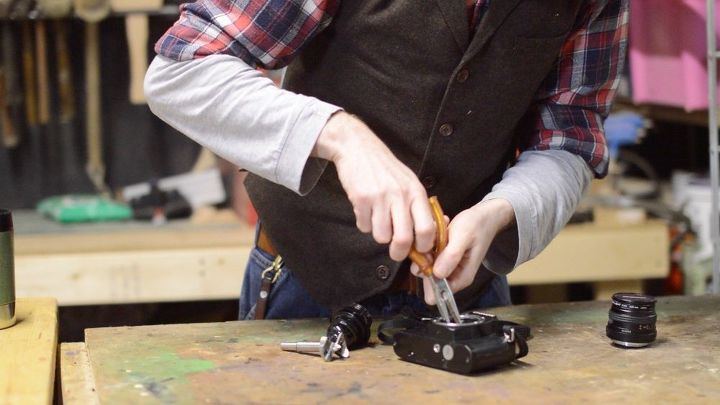 The inside of the camera body was made from aluminium. I used a drill to remove most of the metal.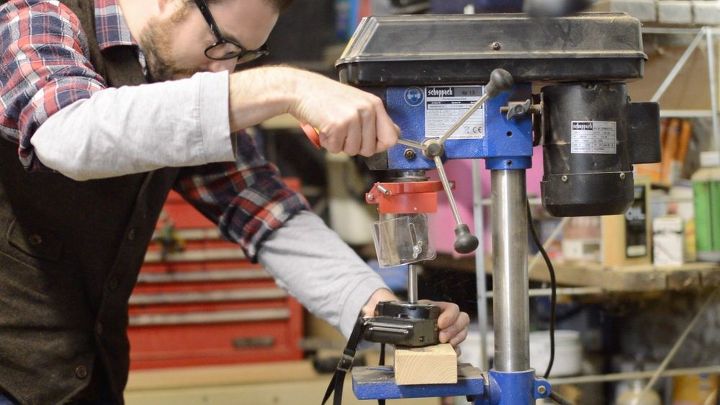 I could then use a file to remove the rest and clean up any sharp edges.
Sponsored Sponsored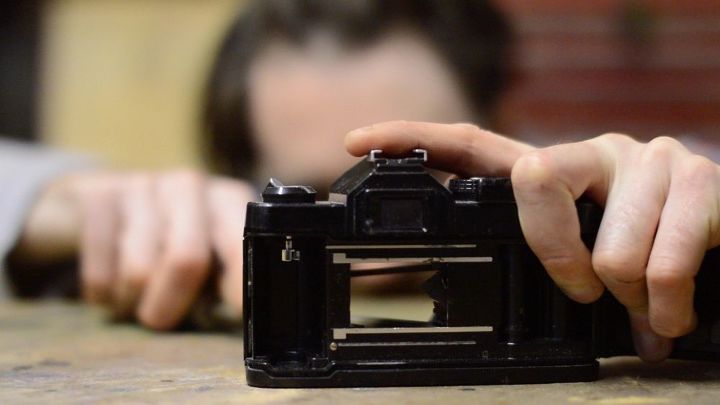 I sourced all black components for the lamp.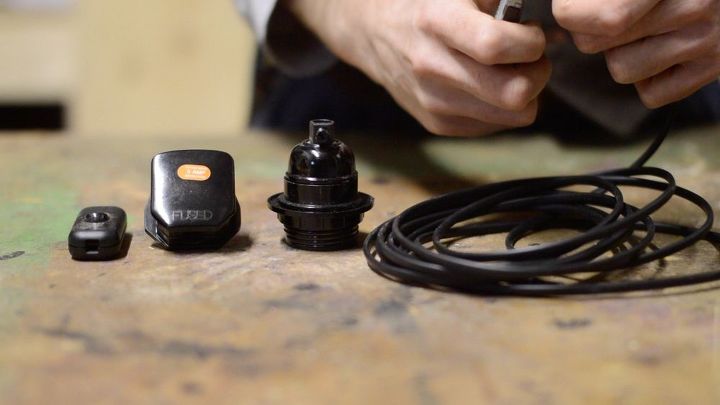 As the bulb holder I was using was plastic I could use two core wire. I stripped the wires and then connected the bulb holder.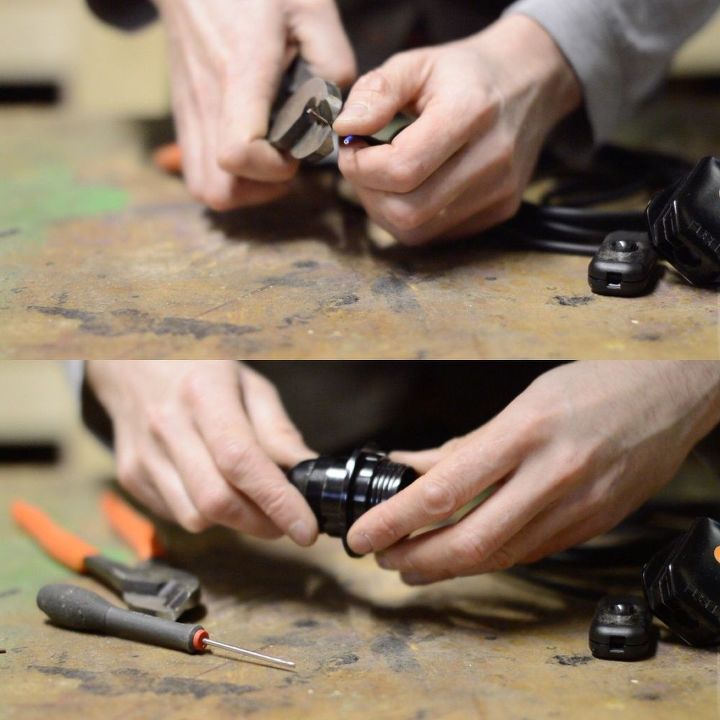 Cameras need to be sealed units so no light can get in. This meant I had no place to run the power cord. So I drilled a hole through the back for it to run through.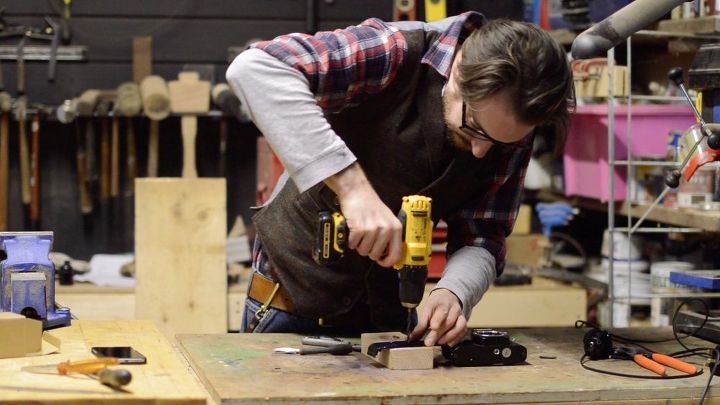 The bulb holder was a nice tight fit in the aperture so I just used some CA glue to hold it in place after I ran the cable through the back.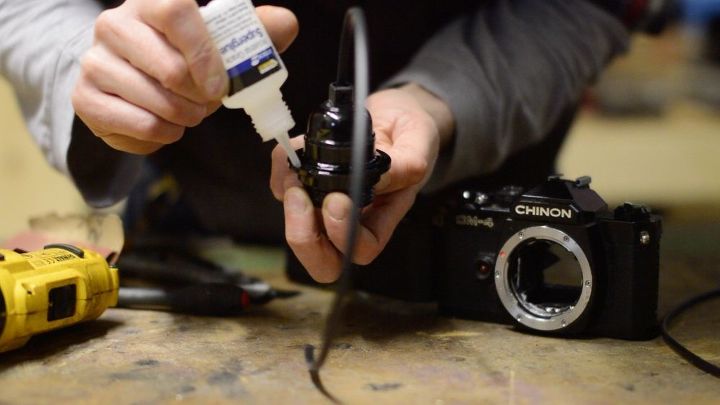 When the glue dried I could finish the wiring. I installed a inline switch then the plug.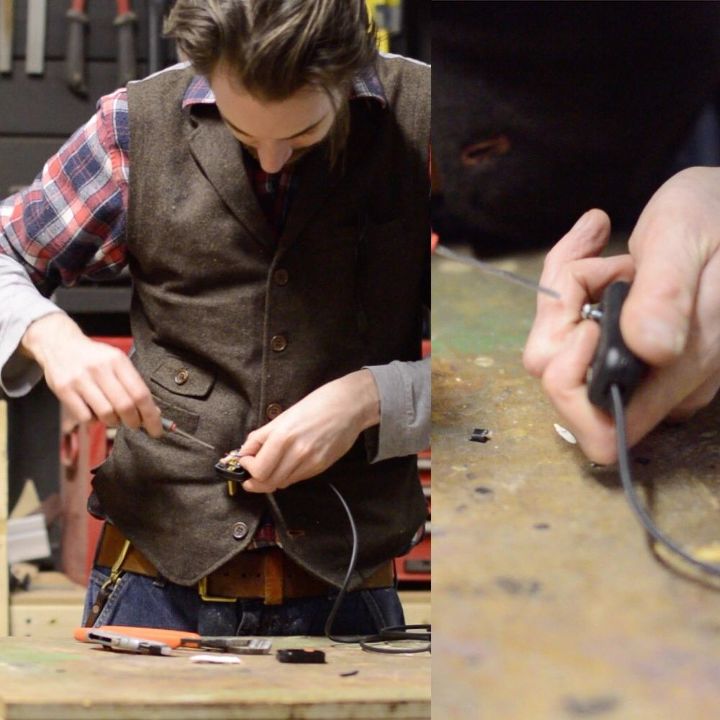 I got a nice Edison style bulb for the lamp and then it was done. It can be placed on a desk or a self or by using the tripod it can be a floor lamp.
For more information please watch my video and subscribe to by YouTube cannel for a new project every week.